Clipping Path Services in Photoshop for Shoe Photography
Our company suggests the highest quality photo enhancement for shoe images. If you want to sell shoes, boot images look wonderful on listing pages or online pages. Request this trimming service for noticeable results.
clippasia specialists provide flawless clipping path services as well as general enhancement of the photographed product. In our package of services, we include background cutting/color change, image compression/rotation, and all kinds of work with image borders, adding shadows/reflections.
Please see the "Examples" tab on our website to ensure we provide the highest quality trimming services. Photos of your shoes will look stunning and make buyers open their wallets to buy the desired pair. The original colors and textures are preserved!
Price: $3 per image
Clipping path services applied:
Trade Edition - $2.50

make a white background

Small Natural Shades - $1

Basic Retouch - $2.50
Clipping path services for furniture photos
To give furniture photos an elegant and luxurious look, we recommend applying professional retouching.
No matter where you use these photos, on your online food delivery website, or in a product catalog, attractive products on a white background will increase the percentage of your sales.
We are deeply concerned about outsourcing the quality of the clipping path. To make sure our deliveries meet the highest quality requirements, we hire professional people and spend a lot of time on their education and training.
If you're tired of dealing with the average clipping path services and looking for professionals who can meet your specific requirements and deliver professional results, turn to the clippasia team and we'll make your furniture images look their best.
Price: $5.50 per image
Clipping path services applied:
Ecommerce Edition - $2.50

Cutout (Complex Object) - $5

make a white background
Clipping path services for cosmetic photography
If you want to take photos of your cosmetics luxurious and look expensive, clippasia's clipping path for images service will help you.
Let us professionally edit your cosmetic product photography, so you can use it in online stores or in your own store. The main emphasis on your product is guaranteed.
Our team is made up of clipping path service specialists who have countless examples of it in their portfolios. We can easily cope with the most comprehensive tasks like clipping around the hair.
Price: $5.50 per image
Clipping path services applied:
Ecommerce Edition - $2.50

Background Removal (Complex Object) - $5

add white background

Photo Color Correction

Add Natural Shadows - $1
Clipping Path Services in Photoshop for Product Photography
In this example, you can see the basic clipping path without any additional corrections or modifications. This technique is used before placing your product photography on Amazon or eBay. Our preference is DropBox, which ensures fast image sharing around the world around the clock, ensuring fast delivery.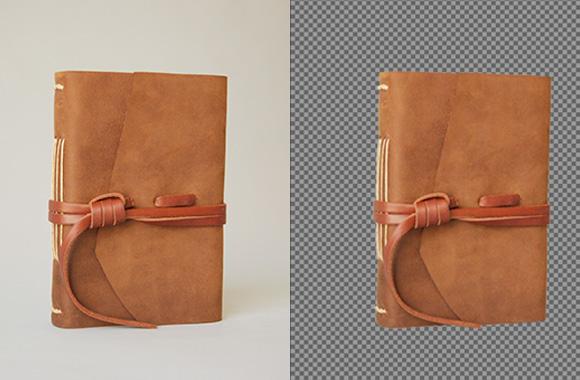 Price: $5 per image
Clipping path services applied:
E-commerce Edition - $2.50

background removal

edge fixing

Color correction

Basic Shoe Retouch (Small Item Cloning) - $2.50
Photoshop clipping path services for e-commerce photos
All product photos submitted to Amazon or other online stores must meet special technical specifications. An absolute white background is the main demand.
Our clipping path service includes everything perfect product images should have, from a snow-white background to removing product defects.
We have all possible types of clipping paths in combination with additional services. You can request multiple clipping paths, color correction, creative retouching, etc.
The biggest advantage is that you can deal directly with a publisher, whose objective is to understand your needs and advise you on the most suitable outlets.
Price: $4 per image
Clipping path services applied:
Ecommerce Edition - $2.50

background removal

borders

Shoe retouching - $2.50

Elimination of defects

Natural Shadows Added - $1